RCS MARINE PERFORMANCE ENGINES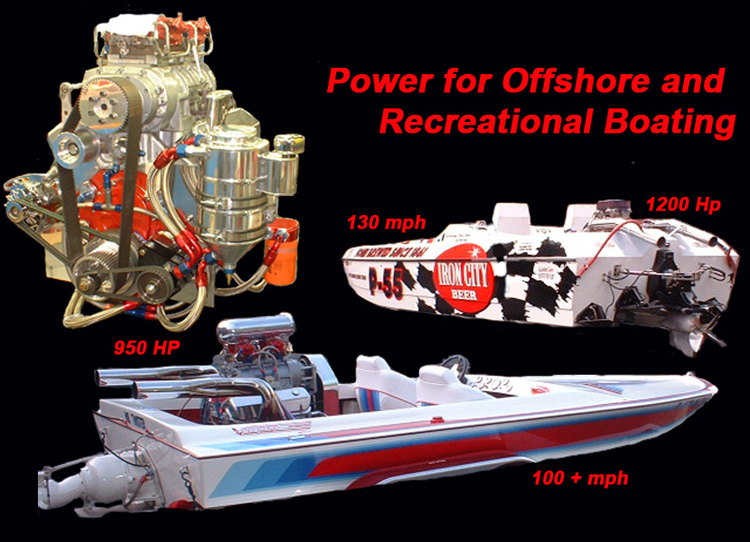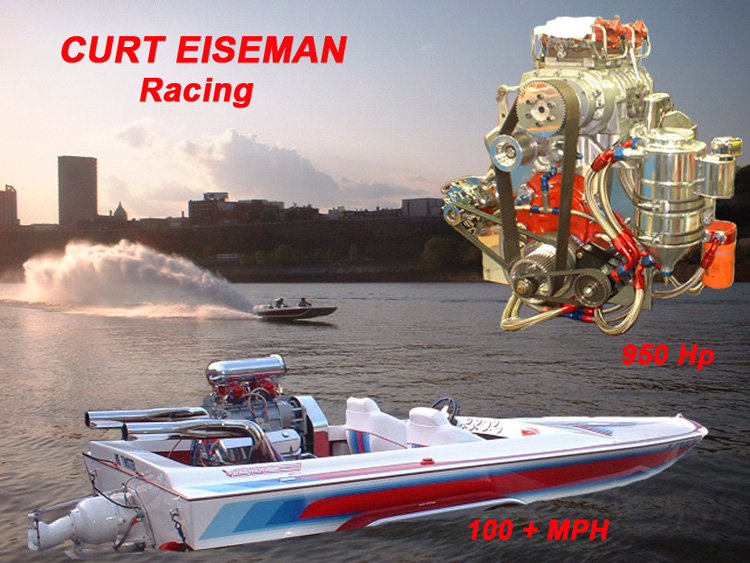 WHY RCS
Ron Stanislawczyk of RCS Racing Engines has been designing and developing Marine Performance Racing Engines and many of their components for the past 30 years. When it comes to a Marine Performance Engine there are no crate engines in the industry to choose from. At RCS our Marine Engines are custom designed for their required parts and expected power to perform at their maximum in their intended environment. Whether naturally aspirated or forced induction we build the power for the required RPM band and we build it to last.
RCS offers Marine Engines that are very similar in size and power outputs as many of our Performance Crate and Drag Race engines. With that in mind we can design an engine that will suit your boat's ability to perform but will never over power the boat, and will perform with the already installed accessories that operate the engine and boat as a unit.
GIVE US A TRY
We invite both Marinas and Boaters to give RCS a try; with years of experience we know how to make engines last and perform in one of the toughest environments out there.